Mr. Mana Paumpoon, the chief of Kaeng Krachan National Park, has been working with staff of the Khao Hup Tao conservation unit Park, at Huy Sat Yai in conjunction with Special Forces soldiers to monitor wild elephants and provide special safety on the roads.
This is an area where wild elephants come to look for food and walk across the road in the harvest season and when they are hungry for food. The elephants are aware that often carry their crops via this route. An elephant named Plai Boon Choey, is a large wild elephant and also known to locals as the king of the forest. He often comes out onto the road to take food from the villagers with eight wild elephants coming out together.
Source: http://www.huahintoday.com/local-news/smart-elephants-on-the-prowl/
Join the Inspire Events & Offers Line account…
Every day, the best event/offer from each region will be sent on one message. Plus, fun polls, where you get instant access!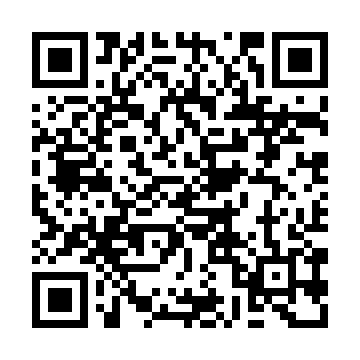 (Visited 13 times, 1 visits today)