Lifestyle
Reach for the Sky at the Holiday Inn Vana Nava Hua Hin
Vana Nava Sky is now officially launched as a world-class bar destination. This new icon of Hua Hin presents glass-bottomed sky deck with legendary mixology.
Proudputh Liptapanlop, Executive Director of Proud Real Estate Company Limited that manages the Vana Nava Hua Hin Water Jungle and Holiday Inn Vana Nava Hua Hin, says, "During their overseas trips, most tourists have visited a spot offering a panoramic view of the city." "So many cities around the world boast famous bar destinations, thus creating beautiful memories for visitors. To bolster Hua Hin's image as a world-class destination, we have now launched "Vana Nava Sky"; recruiting renowned bar designer and quality mixologists for this so special venue. We are confident that Vana Nava Sky will become Hua Hin's new icon.
From today onward, it will welcome tourists from all over the world". Vana Nava Sky presents a unique vista of Hua Hin with its 60-square metre glassbottomed observation deck located on the 27th or the highest floor of Holiday Inn Vana Nava Hua Hin, this bar is more than 110 metres above the ground. Joseph Boroski, a celebrity mixologist, is famous across the world for his exceptional skills and creative cocktails Joining Vana Nava Sky now, he has a focus on serving refreshing cocktails that exude the feel and taste of the sea, using seasonal and local fruits, indigenous herbs and flowers.
Source: http://www.huahintoday.com/golf-sports-news/reach-for-the-sky-at-the-holiday-inn-vana-nava-hua-hin/
Join the Inspire Events & Offers Line account…
Every day, the best event/offer from each region will be sent on one message. Plus, fun polls, where you get instant access!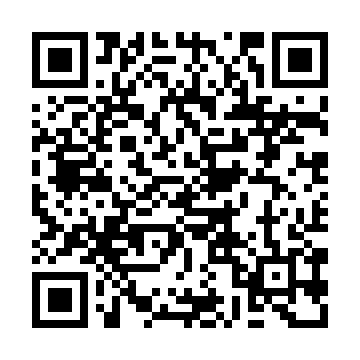 (Visited 22 times, 1 visits today)