Lifestyle
Officials meet with residents affected by construction of dual track railway
G o v e r n m e n t o f f i c i a l s a n d representatives from the State Railway of Thailand met with members of the local community affected the new dual track railway that is currently being constructed in Hua Hin. The public forum, which was presided over by Mr. Phirom Nitaya, Deputy Governor of Prachuap Khiri Khan Province, heard from those who face being evicted from their homes due to the construction of the new train line. In total there are 714 people from 592 households who face eviction and will have to be relocated.
Three possible sites were suggested as a possible new location for the residents to live, although a final decision on exactly where that will be is yet to be made. Officials also discussed the possibility of those who need to be rehoused joining the government's Baan Mankong Project, which offers housing, land loans and support to poor urban communities throughout Thailand. In addition, representatives from the Sino-Thai Engineering and Construction Public Company Limited, were asked to keep disruption to the local community during the construction of the dual track railway to a minimum.
Source: http://www.huahintoday.com/local-news/officials-meet-residents-affected-by-construction-dual-track-railway/
Join the Inspire Events & Offers Line account…
Every day, the best event/offer from each region will be sent on one message. Plus, fun polls, where you get instant access!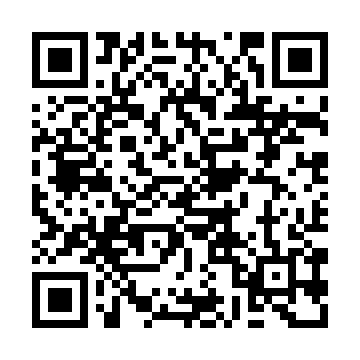 (Visited 22 times, 1 visits today)