Lifestyle
Immigration Bureau announces Permanent Residency Application Opening
Foreigners residing in the kingdom have from now until the end of the year to get their permanent residency applications started.
The Immigration Bureau said in a document countersigned by Prime Minister Prayut Chan-ocha that the opportunity will close on December 28th. Decisions on applications will take at least 300 days. The applications are limited to 100 persons per nationality. Nationalities that have several states that make up their nationality – such as the UK – are counted as one country. Some 50 stateless people will also be considered.
In order to apply to become a Thai permanent resident, you must meet the following criteria:
– You must have had a Thai non-immigrant visa for at least three years prior to the submission of your application. Holders of multiple NON-Immigrant visas cannot apply. You must have 3 consecutive yearly extensions in order to qualify.
– You must be a holder of a non-immigrant visa at the time of submitting your application.
– You must be able to meet one of these categories: Investment category (minimum 3 – 10 Mil. Baht investment in Thailand)
Working/Business category
Support a family or Humanity Reasons category: In this category, you must have a relationship with a Thai citizen or an alien who already possess a residence permit as a husband or wife; father or mother; or a guardian of a Thai child under 20 years of age.
Source: http://www.huahintoday.com/thailand-news/immigration-bureau-announces-permanent-residency-application-opening/
Join the Inspire Events & Offers Line account…
Every day, the best event/offer from each region will be sent on one message. Plus, fun polls, where you get instant access!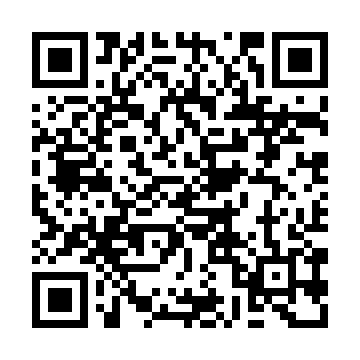 (Visited 174 times, 1 visits today)