Lifestyle
Government Plans to Build Community Waste-to-energy Plants
The government has reaffirmed its intention to construct waste-to-energy plants in various communities as a solution to better deal with trash disposal problem and generate more power at the same time.
The trash-to-energy plant project is included in the government's 2018-2037 power development plan, which is being drafted and expected be soon completed, said Energy Minister Siri Jirapongphan. The draft will be next forwarded to the Energy Policy and Planning Office for approval, he said. "The waste-to-energy plant project is necessary and will definitely happen." Although the community wasteto- energy plant project is designed mainly to deal with trash problem in the communities, the power plants will also generate more power for the country, he said.
Source: http://www.huahintoday.com/local-news/government-plans-to-build-community-waste-to-energy-plants/
Join the Inspire Events & Offers Line account…
Every day, the best event/offer from each region will be sent on one message. Plus, fun polls, where you get instant access!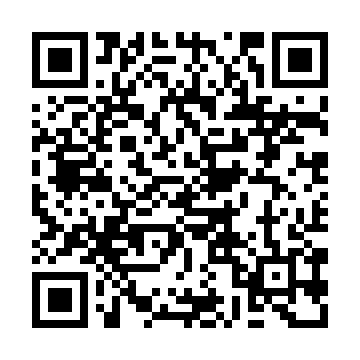 (Visited 15 times, 1 visits today)