Lifestyle
Cha-Am Traffic Trauma; An Intersection to Avoid
The intersection of Phetchakasim Road and Narathip Road at the traffic lights in the centre of Cha-Am has long been a source of discontent for commuters travelling through Cha-Am in either direction.
To add to the usual delays, the intersection is often blocked with right hand turns forbidden during busy weekends or other holidays much to the chagrin of locals trying to cross between the beach side of town and inland commercial areas.
Since early last month lasting until mid-March next year, that issue will become much more problematic. Concrete barrier have now been installed to limit traffic to a single lane and the intersection completely blocked to right hand turns or crossing traffic during this prolonged period. Nearby access roads and U turn points are also blocked, forcing traffic to meander around the area to reach their destination. Traffic police have been valiantly trying to manage the traffic flow however periods of high traffic, holdups seem inevitable. The Highway Department has advised this is to facilitate a road resurfacing and flood water drainage project rather than for any more imaginative changes to the intersection.
Source: http://www.huahintoday.com/local-news/cha-am-traffic-trauma-intersection-avoid/
Join the Inspire Events & Offers Line account…
Every day, the best event/offer from each region will be sent on one message. Plus, fun polls, where you get instant access!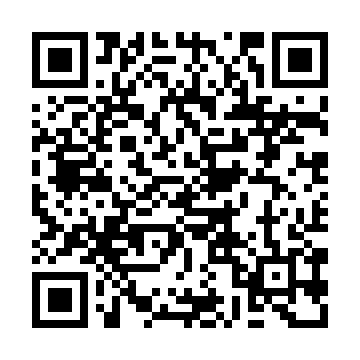 (Visited 37 times, 1 visits today)