Lifestyle
2018 IBF Silk Road Champions Tournament Debuts in Thailand
The 2018 IBF Silk Road Champions Tournament & IBF World Muay Thai Championship were held at TRUE Arena Hua Hin last month.
There were four eliminator bouts in the games. Thailand boxer Pipat Chaiporn and Filipino fighter Eugene Lagos competed for the qualification of junior featherweight of the IBF Silk Road Champions Tournament finals and they ended with a tie after 10 rounds. The winners will compete with those who stood out from the last three promotion events that were held in Macau and Beijing.
Source: http://www.huahintoday.com/golf-sports-news/2018-ibf-silk-road-champions-tournament-debuts-in-thailand/
Join the Inspire Events & Offers Line account…
Every day, the best event/offer from each region will be sent on one message. Plus, fun polls, where you get instant access!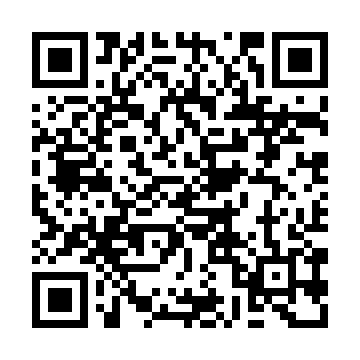 (Visited 9 times, 1 visits today)