Events
19th Hole Mercy House Xmas Dinner at 19th Hole Hua Hin – Friday 21st December 2018
1998 the MERCY HOUSE CHILDRENS HOME was established in Pranburi by Mr & Mrs Wichai, a Christian Pastor, to undertake and provide a place of safety for displaced children in the local community. Giving sanctuary, food and education.
Today 30yrs later and the home is now run by their daughter, still trying to achieve the same goals. However, the task is made all the more difficult by not receiving any funding from the local authorities or indeed Government. The home is totally self governed self-funded and run on charitable donations. There are at any one time up to 25 children of both sexes and ranging in ages up to 10years old.
So with this in mind we the 19th Hole, wish to improve the quality of life for these children and also to better facilitate the needs of the home. We are therefore pledging , that from every planned event at the bar, a % percentage of proceeds will be gifted to this great cause. We will be starting with a Xmas Party on the 21st of Dec.
We would like that each of the 25 children receives a GOODIE BAG, which can contain such things as – food, stationery items, toiletries, cutlery, sweets and cold drinks. Anything, that can make these kids children have a better Xmas and a better life!
Further to the above festive contributions. In the next few days, 19th Hole will be publishing all the children's photos and names, will be published, in order that our patrons can nominate and adopt a child, in order to sponsor and purchase a special Christmas gift (a limit of 2,000 baht per child would be sufficient). If you wish to sponsor a child and make their life that little bit happier, better. Please outline to the 19th Hole staff or Naun & Robbo the child you wish to sponsor and further details will follow later.
We know that this cause is truly meaningful, and that YOU, our wonderful customers, will participate in this worthwhile cause.
Thank you so much for your kindness and generosity
Join the Inspire Events & Offers Line account…
Every day, the best event/offer from each region will be sent on one message. Plus, fun polls, where you get instant access!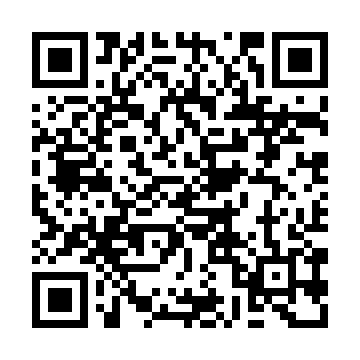 (Visited 14 times, 1 visits today)