Waste separation to reduce Global Warning
14th September 2018
Posted by

Nina Choicegroup
No comments
The Hua Hin Municipality has set up activities for community care and one of the activities that is very good is "Beautiful Community to separate waste to reduce global warming". This activity will allow people living in each community participate and make a contribution to the community, because in addition to cleaning the surrounding area, it will also increase income for villagers in the community. It is the policy of the Ministry of Interior to focus on the cooperation of local people in the campaign to build public awareness and behaviour in waste disposal.
It is supported by The Public Health and Environment Division of Hua Hin Municipality which supports and participates in the activities of all communities in Hua Hin.
Source: http://www.huahintoday.com/local-news/waste-separation-to-reduce-global-warning/
Join the Inspire Events & Offers Line account…
Every day, the best event/offer from each region will be sent on one message. Plus, fun polls, where you get instant access!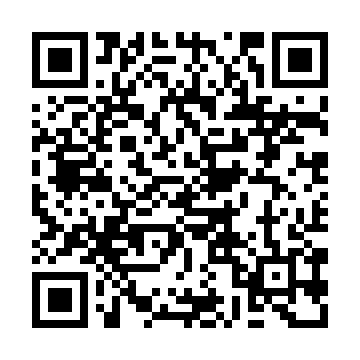 (Visited 9 times, 1 visits today)