When the Rules Give You a Good Break
14th September 2018
Posted by

Nina Choicegroup
No comments
Most golfers have the impression that they experience more unlucky breaks on the course than they benefit from lucky breaks. Certainly they seem to talk more about the bad breaks! This article is about a pro golfer who got his shot wrong, but knowing the Rules, it resulted in the right result.
On the PGA Tour, had a very lucky break when he overhit his 90 yards pitch into the par 4 16th hole, during the 2015 BMW Championship. His ball was destined to fly over the green into thick rough when it struck the stationary ball of his fellow competitor, Jordan Spieth. One ball came to rest within 12 inches of the hole and the other deflected off the putting green, over the fringe and into the rough. Fortunately for Rickie, it was his ball that had ricocheted back, coming to rest close to the hole.
For Ricky, the good break was that the Rules allowed him play the ball the ball where it finished, saving himself at least one shot. Jordon replaced his ball with no penalty other than to see his opponent edging away on the leader board with another birdie.
Source: http://www.huahintoday.com/golf-sports-news/when-the-rules-give-you-a-good-break/
Join the Inspire Events & Offers Line account…
Every day, the best event/offer from each region will be sent on one message. Plus, fun polls, where you get instant access!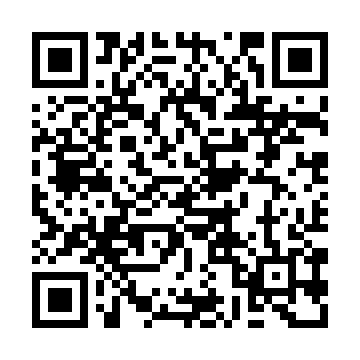 (Visited 7 times, 1 visits today)